Support your customers with a superior Whatsapp CRM
Manage your entire team's business WhatsApp communications in one simple and unified platform.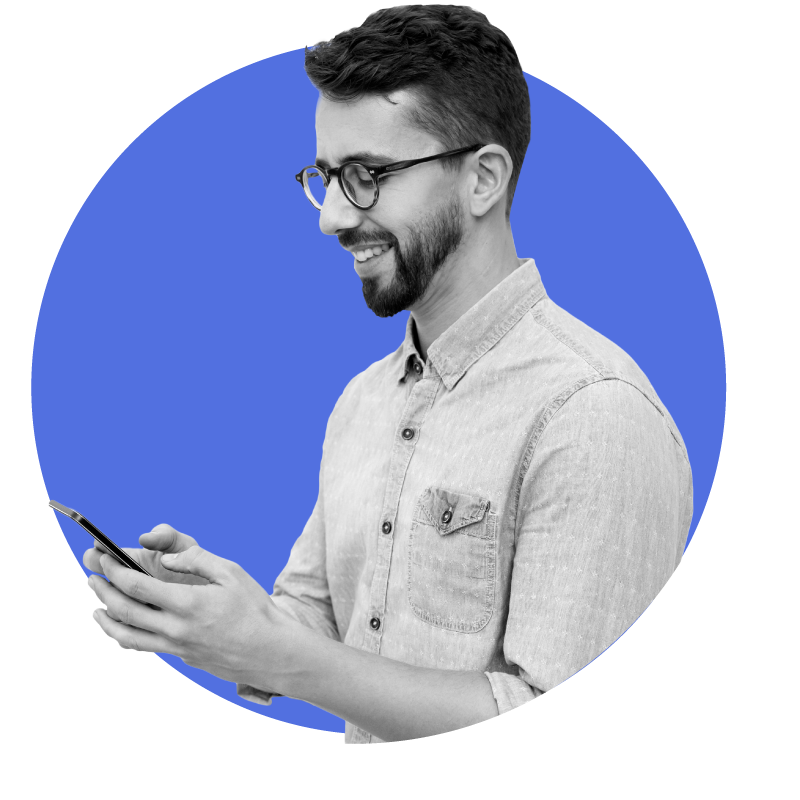 Trusted by 45000+ users worldwide

Do you use different platforms for all customer communication?
Use Urva connect to unify all conversations and save customer-related information in the same platform.

Is your customer complaining about not getting a reply on time?
This unified platform is easy and handy which can be used from any place at any time and your customer doesn't have to wait.

Do you lose customer information and context when RM moves on?
Never lose any customer or context of the conversation even when people move out with Whats based CRM.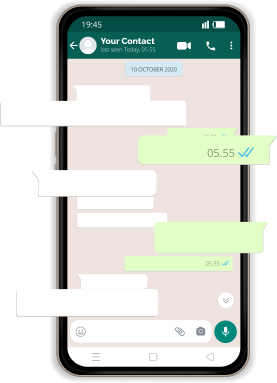 Why do you need a whatsapp CRM?
All your customers are on WhatsApp. Customers ALWAYS check and reply on WhatsApp.
Whatsapp based CRM helps you in maintaining customer relations. It's easy to connect multiple customers at the same time and there being consistent in connection there are more chances of getting extra business. You'll have all your customer information in one place.
How does URVA CONNECT help in Whatsapp CRM?
Keep All Conversations in sync
How URVA makes different?
Easy to sync customer data with CRMs
No loss of customer information after RM resigns
Constant track of tasks & performances
Measure response time with details
Voice and Video call can be done from same platform
No customer information is compromised