URVA's Intelligent Sales Automation Software
Spend no time on low-value tasks
Let your reps concentrate on sales,
while we do the chores.
Trusted by 45000+ users worldwide
Goodbye Manual Work, Hello URVA
Life without
Sales Automation Software
Life with
URVA Sales Automation Software
No missed sales opportunities. Guaranteed
How does URVA Sales Force Automation
Software help?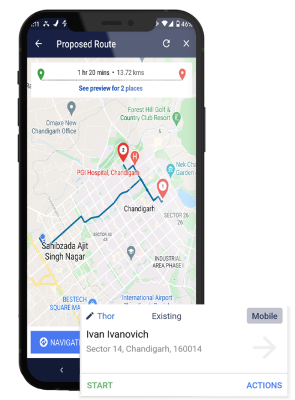 Reduce time and save cost by using sales representative mobile app that works online and offine.


Navigate the sales rep through the most optimized route through route planner.


Share customer information, Track updates with instants alerts and task reminders.
Track your reps' location, know routes and distance travelled.


Plan field reps' tours and customer visits. Assign activities to team members.


Manage expense, attendance and leaves of field sales reps.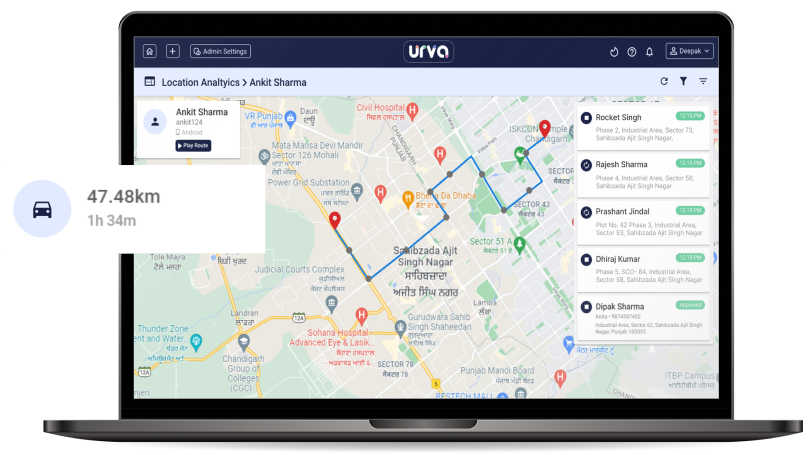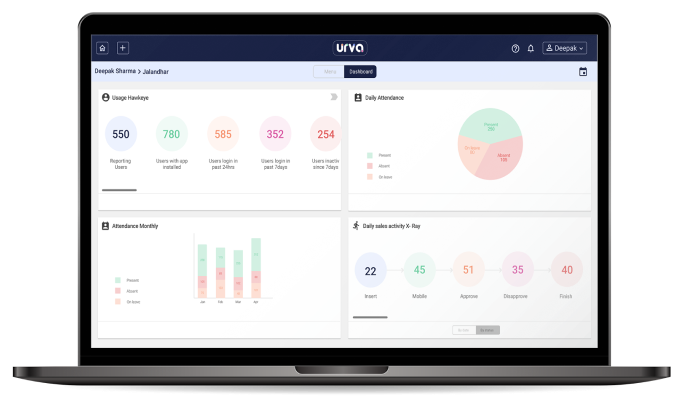 Analytics for Senior Leadership
Quickly access analytics and reports through mobile phones on voice search.


View visual reports which are easy to analyze and make decisions faster.


Speed up the decision making process of adopting new strategies.
Companies all over the world use URVA Sales Force Automation
to empower their teams, and grow better. Learn how.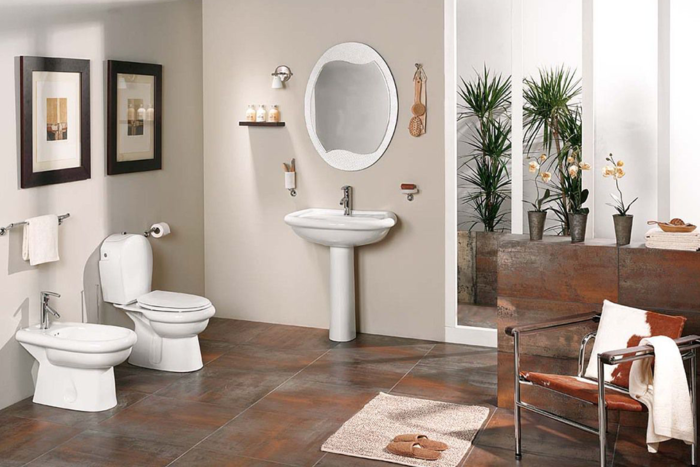 The global company with over 10,000 employees followed a traditional approach to monitor the sales team's activity. FeetPort provided a digital alternative that helped improve efficiency.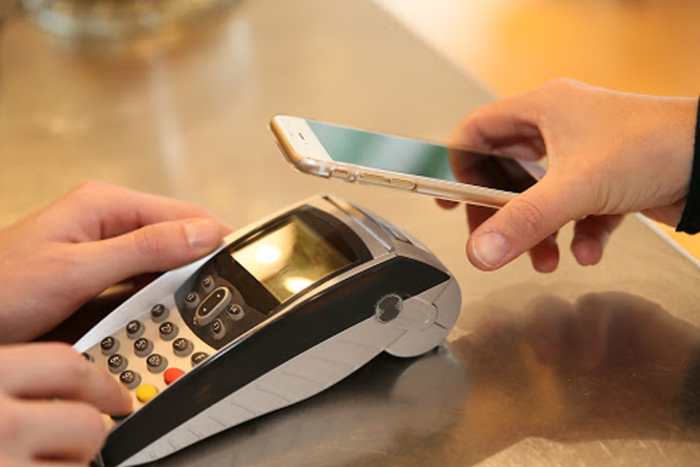 The manual data entry decreased the efficiency and led to various errors. FeetPort digital audit forms and GPS based intelligence reduced the dependency on manual systems.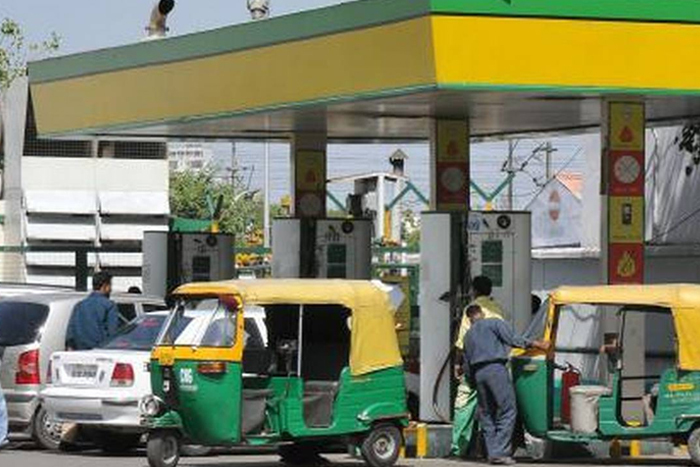 Recording the correct information and maintaining all the details was a challenge. FeetPort provided a solution that eliminated the need for paper and improved technician efficiency.