Drive business results with identity verification and authentication
The unified platform for end-to-end individual and business onboarding and monitoring.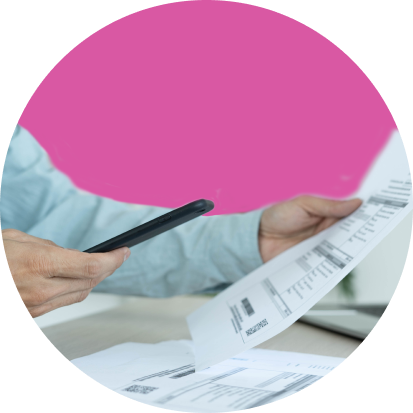 Trusted by 45000+ users worldwide
Are you overwhelmed by complexity of your KYC and customer onboarding process?
Learn how these companies are Onboarding at Speed and Scale

Our team of field verifiers pan India struggled to verify the status of the customers. All the records were saved on papers with no ground updates and unproductive resource management
Centralized control, reporting and hierarchy management for case allocation across agencies
FOS app with digital report linked on platform
All media docs captured are stored in the server not in FOS device data security of important documents

Our operations involve contract signing for the driver's onboarding. Our field staff visited drivers for contract signing and on boarding. This process was very time consuming and it was affecting our productivity.
The contract signed is digitally and it maintained time stamp
Using URVA Comply, our on boarding count improved from 52% to 78%
Customised workflows and reporting has made it easier for management to sign off the documents faster
Get your KYC cases done safer, faster, and more efficiently