Some decisions change the course of a company.
There are 2 kinds of people.
We like both of them. Have a look and choose what works for you.
Lite
For Getting Started Now
Enterprise
For Large Organisations
Custom
basis requirements
Includes everything in Lite +

Option for Nudge Framework

Option for White Labelling

Integration with existing tools

Integration with Cloud Telephony

Option for Custom App Design
Information security teams will find us compliant in all respects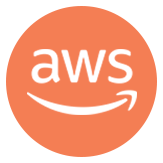 AWS
Our security practices meet the high standards set by Amazon Web Services (AWS), ensuring top-tier protection for your data.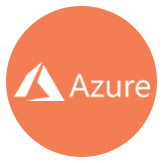 Azure
Our platform's security measures align with Microsoft Azure's stringent criteria, guaranteeing the safety of your information.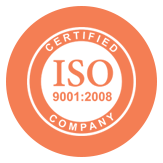 ISO Certified
We adhere to the globally recognized ISO 27001 standards, safeguarding your data's confidentiality and integrity.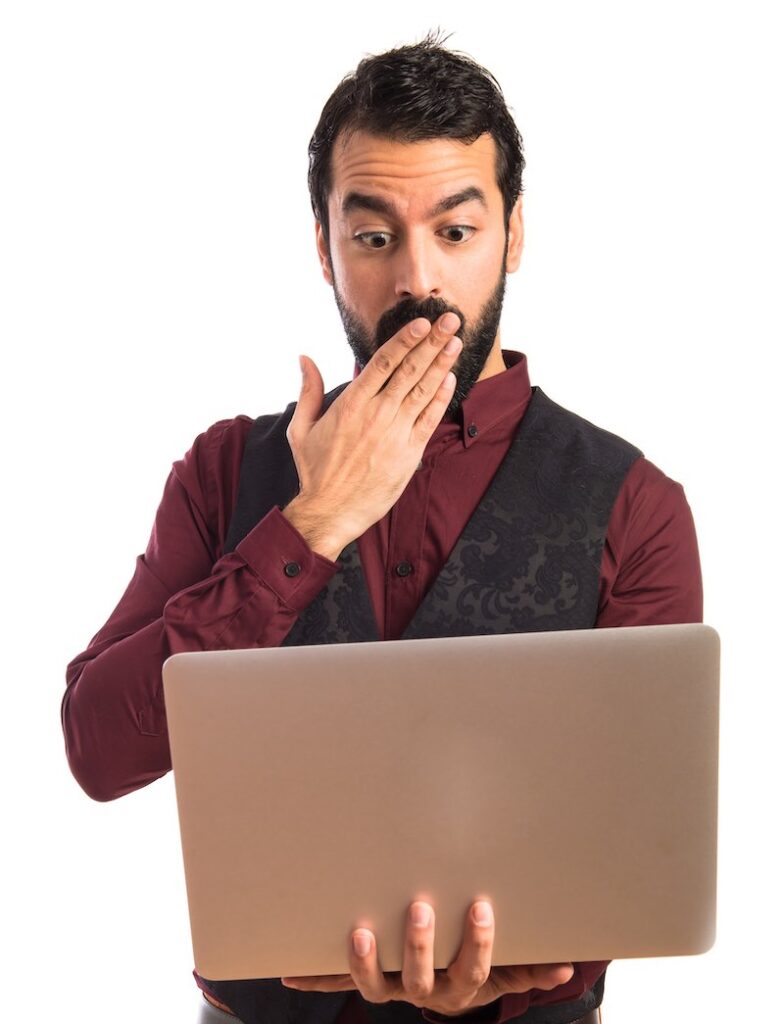 A Phenomenal Return on Investment
Find the value for money with URVA Sales for your team
Supercharge your
Sales Team with extraaaa
Crush your next target with a tool for team transformation.