Our Field Sales App is trusted for many reasons
It works on all devices, for every size of team and without network too.
See your field sales team win bigger with over 27% extra lead coverage & deal flow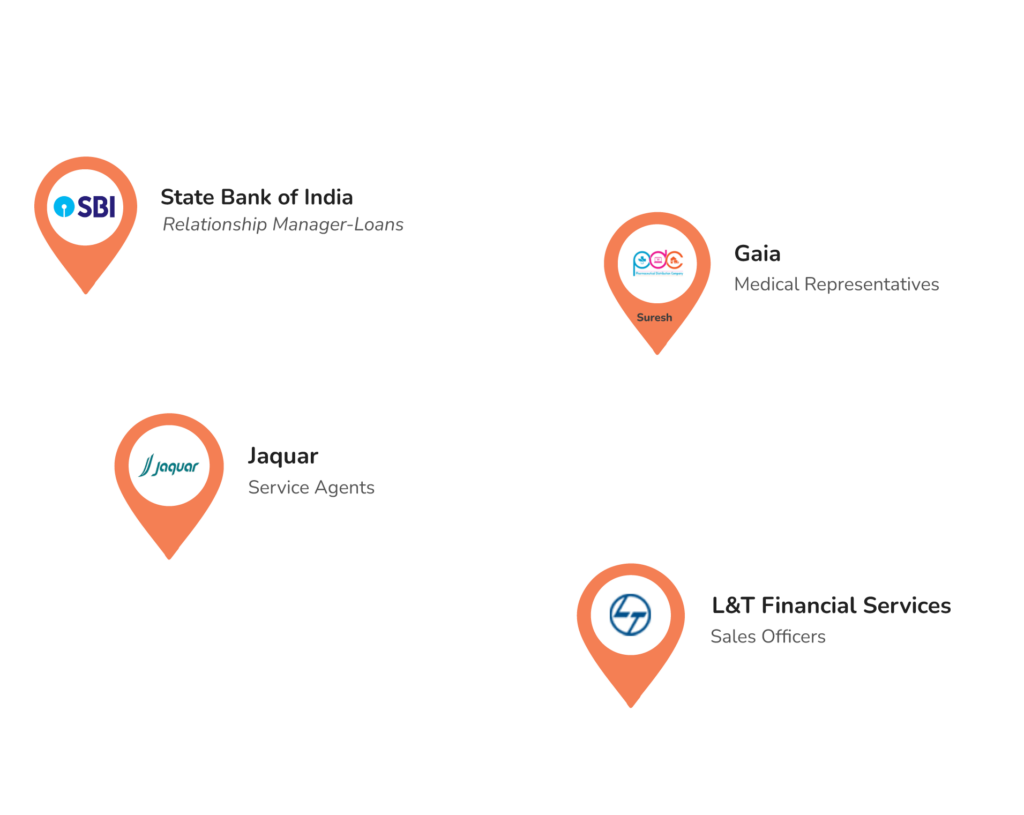 Our Proud Success Stories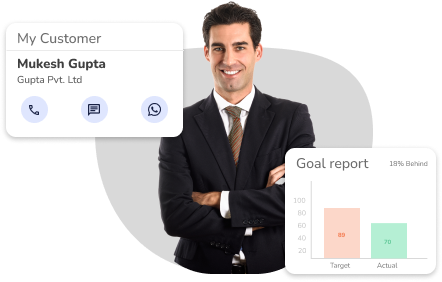 Transforming with Branch in a Box
Discover how ICICI Bank optimized their operations using URVA's Branch in a Box app, streamlining tasks, enhancing  customer service, and boosting performance.

Revolutionizing with 360 Lead Management
Explore how SBI revolutionized their lending operations with URVA's 360 Lead Management app, optimizing lead generation, tracking, and conversion processes.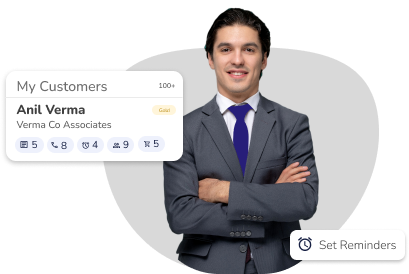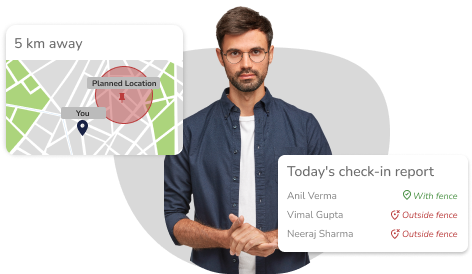 Excelling with Building Material Solutions
Dive into how Jaquar enhanced their sales processes with URVA's solutions, gaining visibility and efficiency in the building materials industry.

Supercharge your
Sales Team with extraaaa
Crush your next target with a tool for team transformation.