Get the full picture of success,
before it happens
With our ground-breaking sales force tracker that works as you do
Boost team productivity by over 35% with sales activity automation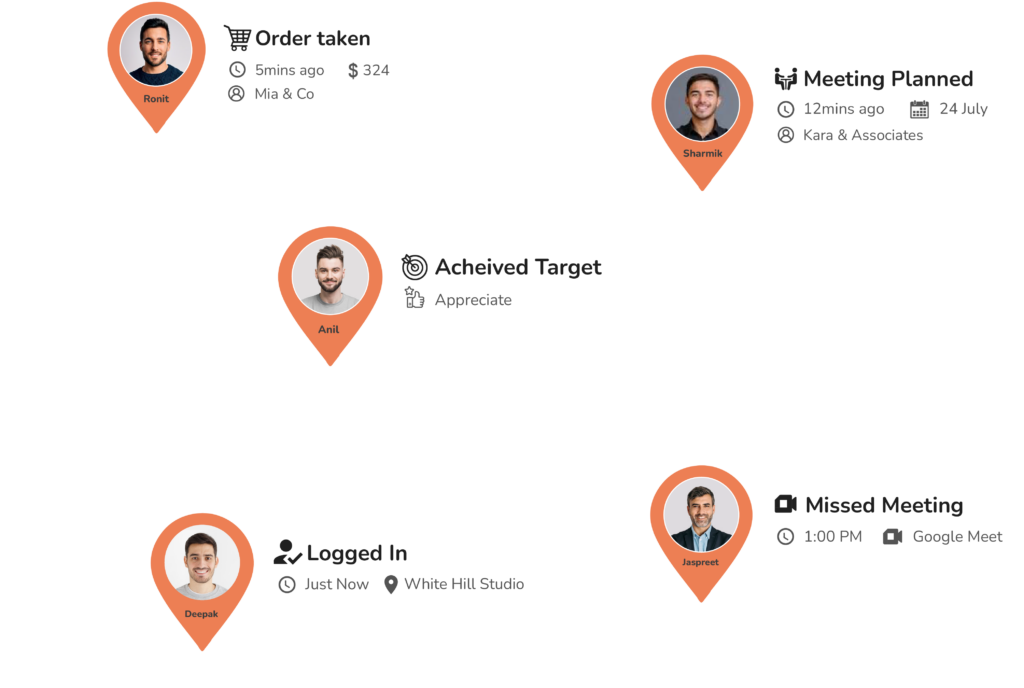 URVA is Not a CRM, It's Beyond.
CRM brings you data entry.
brings you the full picture.
What you deserve to receive.

CRM brings you fragments.
What you regret in reviews.
brings you field intelligence.
All live, when you expect it.
CRM brings you excel dumps.
All later, when the time is gone.
URVA is a layer over a CRM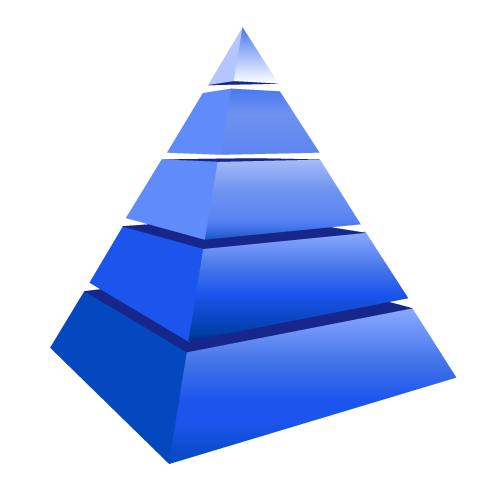 The final resting place of your customer interactions, whether in a software, or managed manually.
URVA starts off by collecting information from the source of the interaction.
URVA builds on top of information with accuracy based on the geolocational & presence.
URVA finally closes the loop with tagging all communication channels in real-time to ensure quality & consistency.
Bring transparency through management and see your teams boost productivity.
URVA is Field Sales Force Tracker
URVA automatically keeps a track of calls & messages, so that your teams focus on the real conversation.
URVA listens to geolocation signals all day, every day, so every meeting check-in and out makes you smarter than yesterday.
URVA makes sales  brochure sharing, order taking, lead capture, onboarding, everything real-time with its intelligent mobile app.  
Field Sales Force Tracker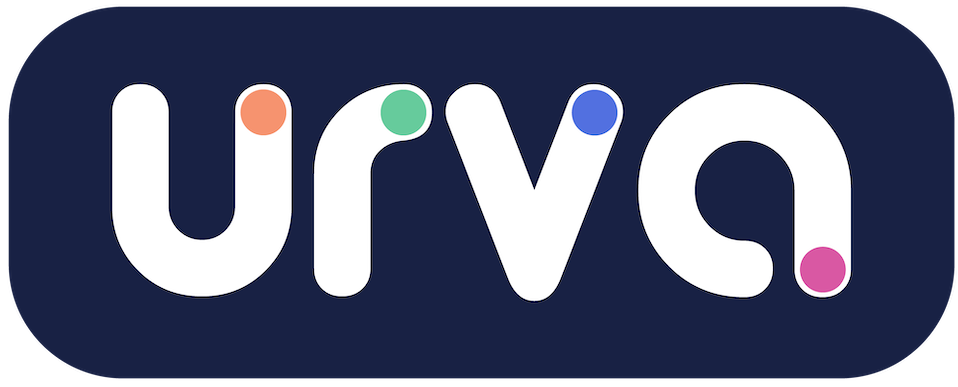 automagically listens to
3 key activities
that sales teams do.
Top five features in our Sales Force Tracker
Features that You Will Love to Use
360° Customer & Lead View
Gain a comprehensive understanding of contacts and interactions, equipping you with the insights needed for smarter decision-making.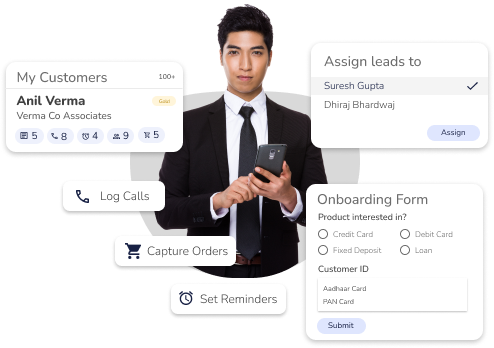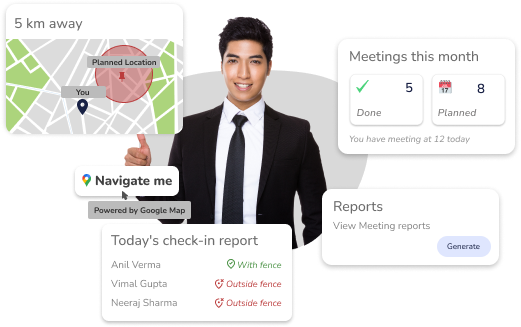 Optimized Meeting Management
Elevate meetings with advanced planning tools, geotagging insights, and time tracking, ensuring efficiency and context-awareness for better outcomes.
Efficient Communication & Tracking
Seamlessly track interactions, from click-to-call convenience and call recording for improved service, to valuable feedback collection for continuous improvement.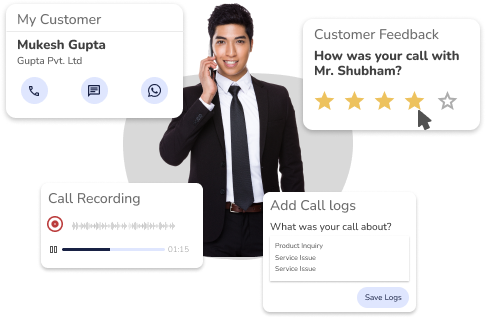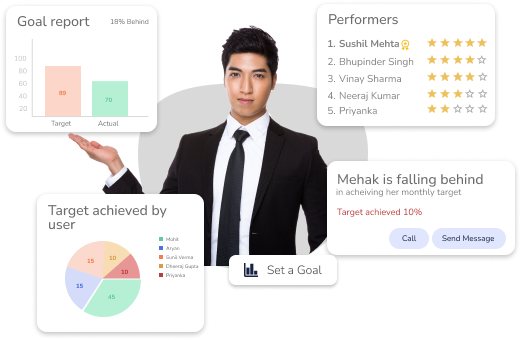 Transparent Performance Management
Monitor goals dynamically, adapt targets on-the-fly, and receive push notifications for accomplishments, fostering continuous self-improvement.
AI-driven Insights & Recommendations
Boost performance with AI-driven recommendations, optimizing customer engagement through intelligent call suggestions, efficient meeting ideas, and smart order recommendations.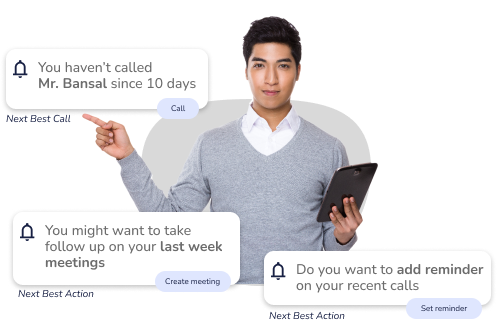 Interested to know even more about our customers?
You get all of this, for a small investment
Get to know what's included in our Field Sales Force Tracker
Supercharge your
Sales Team with extraaaa
Crush your next target with a tool for team transformation.