Our mission is to
empower companies with
tools that serve people in
the most useful way
URVA aims to make collaboration seamless and bring simplicity to work. With URVA, you can manage all
your sales, service, communication, and compliance on a single platform. You can see your work gets done
faster with better collaboration, better decision-making with powerful analytics, Improved productivity
with automated tasks.
"Founded in 2013, by young Entrepreneur Saraansh Tandon, Competent Groove initially started as a software arm to the Competent Group".
With flagship product – FeetPort, dozens of organizations across the globe are enabled with powerful apps on mobile and web for Field Force Automation, Sales Force Automation, Field Service Automation, Mobile Forms, Field Audits & Mobile Surveys, etc. Feetport enabled managers to do everything possible to provide excellent customer service while maximizing the productivity of their field employees.
"FeetPort" has defined our business and what we're known for, for almost half a decade. But as our product evolved to solve new challenges and our target market grew, we knew we were expanding beyond just field force management that the name FeetPort represented.

But as we evolved and pivoted to build a cutting-edge platform to solve broader operational challenges, we needed a name that embraces more convergent solutions.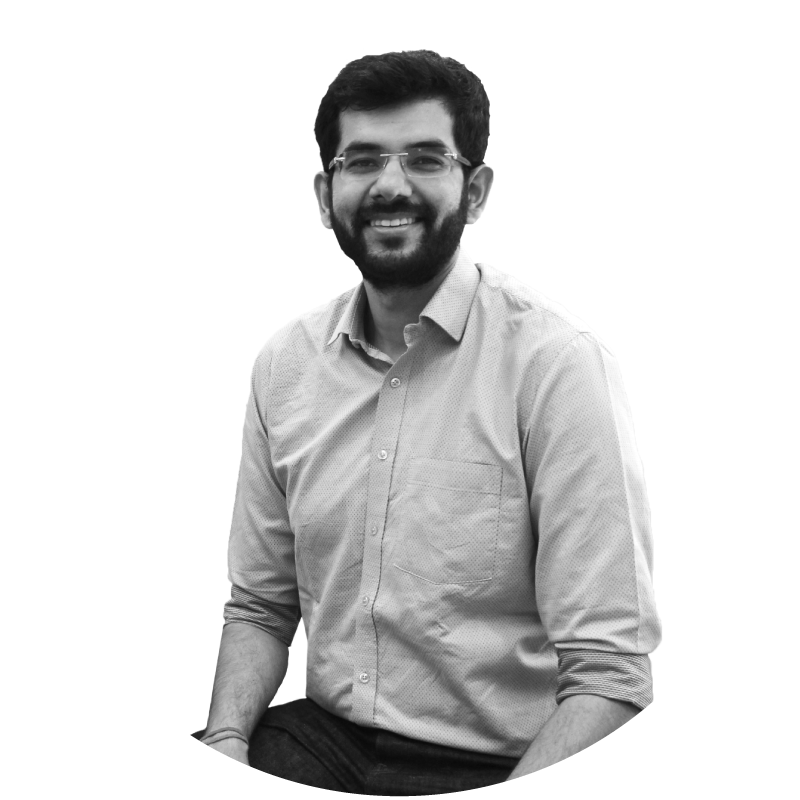 At the helm, we have leaders of high calibre
and extensive experience advancing URVA
towards becoming a world-leader known
for innovative solutions.
There is way more than meets the eye.