The Company
Vodafone, offers M-Pesa, a payment service and mobile money transfer that allows customers to send and receive money. Also, paying bills, saving money, and getting short-term loans; with M-Pesa, companies of all sizes can collect customer payments, make stock purchases, and pay salaries to employees across the country through the merchant onboarding app. Clients do not need to have a bank account and can transact with merchants in any country in India.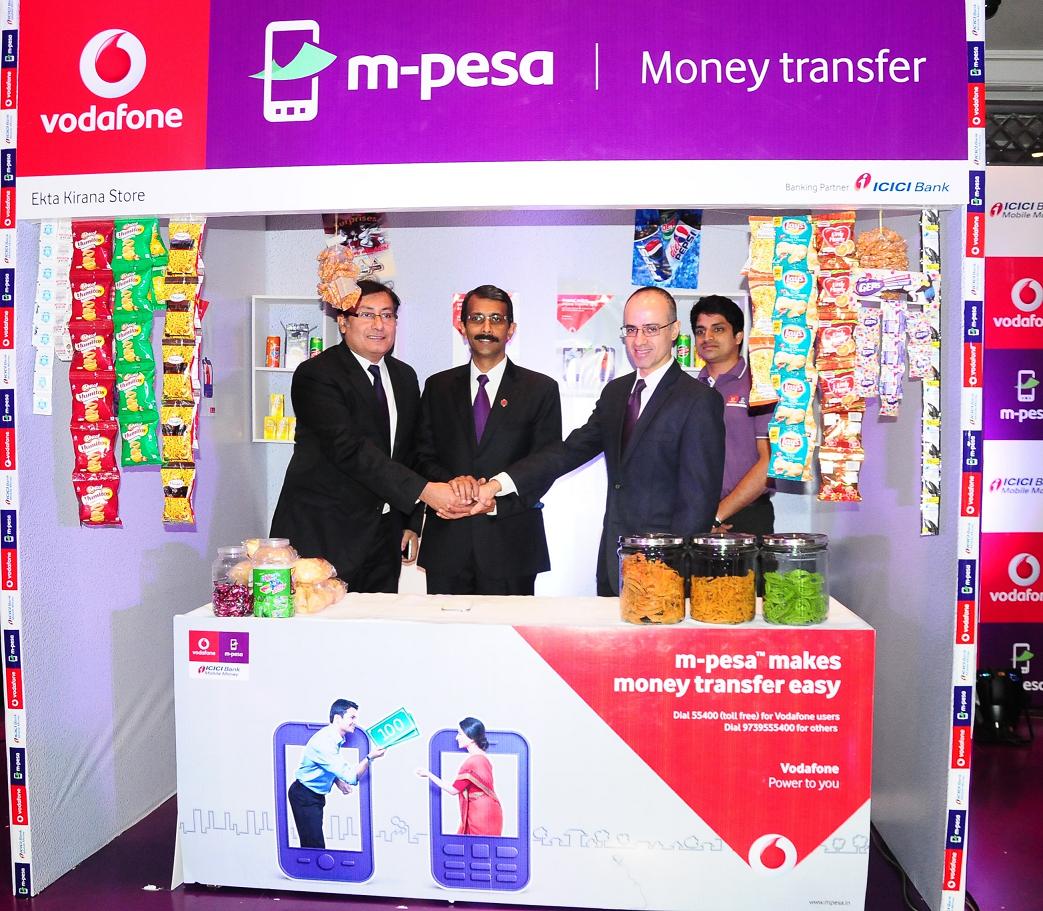 The Problem
The potential of technological tools and the continuous digitization of business have changed how field audits are performed. The increasing ubiquity of information systems has made it necessary to improve the auditor's toolkit. Vodafone implemented an audit program of Vodafone mPesa merchants to review training, compliance, and branding regularly. Their BDMs visited the merchants' stores to verify if the store was up to their measurements. At the end of field audits, a Score would be given according to the BDMs evaluation, which is used to decide whether the branch is doing well or needs improvement.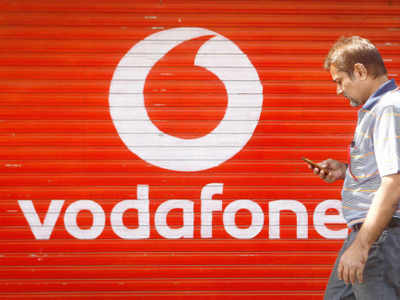 The entire process was controlled manually, leading to the separation of management and decision-makers. The company's platform lacked mobile and offline capabilities; auditors had to record data manually and then enter it into a system at another location. Given the large number of field audits that had to be conducted, the client faced significant challenges in planning and scheduling audits and managing the collected evidence and data.
Field auditors typically used paper tools to create audit checklists, record their results on the site, collect results, and generate reports. This manual and inefficient approach made the audit process costly and difficult to scale while making traceability difficult.
The company needed a digital solution that would allow field auditors to work offline on mobile devices without a wireless connection. To remedy this, Vodafone approached FeetPort to provide a mobile-enabled audit platform.
The Solution
Our specialists worked with the Vodafone mPesa team of field auditors to develop audit definitions tailored to their needs. The best technical guidelines are used to create suitable audit definitions.
For digital forms with predefined options, BDM must select a value from the drop-down list.
Geolocation participation with selfie- Geolocation provides highly accurate positioning that allows retailers to see exactly where mobile users are and how close these users are; also, retailers can now direct customers to stores with geolocation.
All points of sale are assigned to the respective users so others cannot visit. It's important for managing multiple retail stores. You want your system to have centralized inventory control capabilities so that you can manage products from multiple stores from one platform.
Once an agent has been verified, it cannot be done for a specific time. This agent is locked out and automatically available after the lockout period expires.
Each time an audit is performed, the score is calculated so that productivity is calculated automatically.
The field service team can only perform a task after entering the OTP, which is provided with the number of the owner of the point of sale. This has resulted in the elimination of fraud.
Audits carried out at a point of sale are not allowed for a specified period, so there is no possibility of duplicating information.
In addition to developing custom audit definitions, our team identifies customer requirements for workflows and configures them in the system. That includes the automatic distribution of the system's output to the appropriate audience and the steps that must be taken to resolve any discrepancies in the audit process.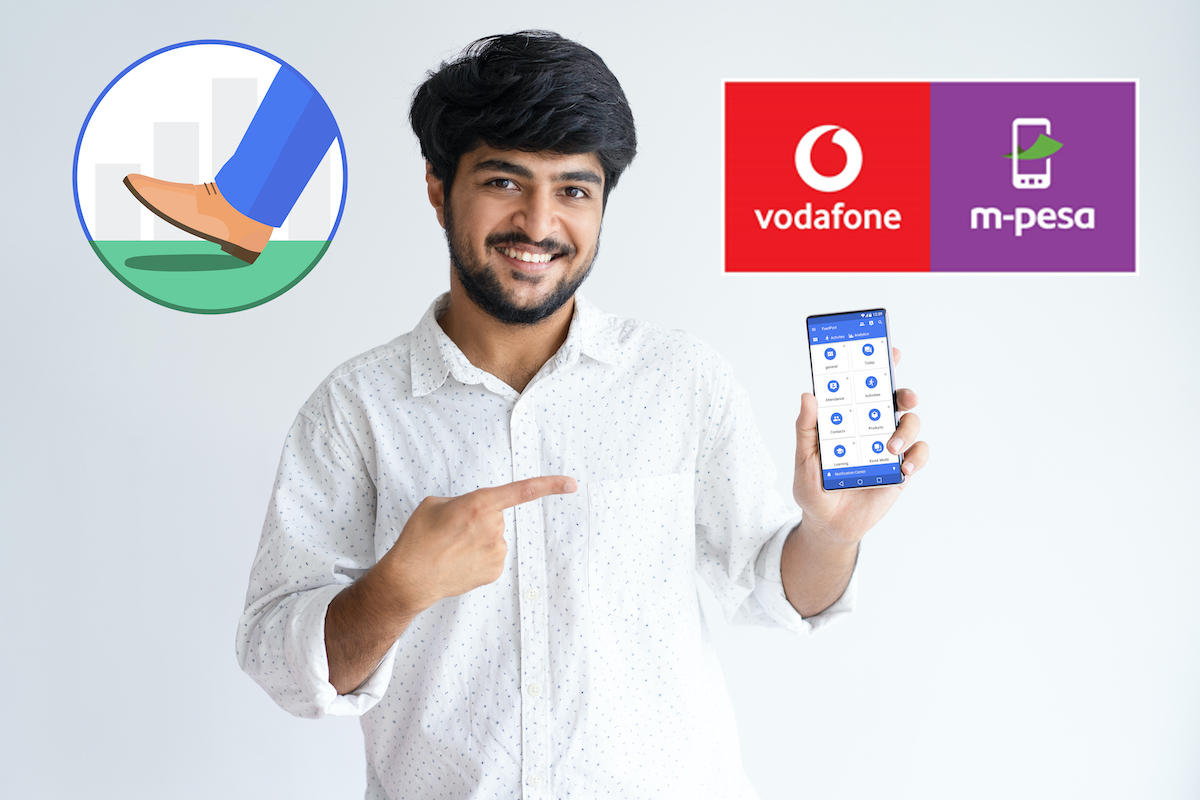 The Benefits
A mobile-enabled audit system has become a game-changer because the benefits are many:
The automatic calculation of the score gives the team a boost.
Eradication of data manipulation
Authentic audit report
Reports are retrieved in real-time and about the area.
Automated features, therefore, less manual errors employing the merchant onboarding app!
The merchant onboarding app Mandatory Checkin ensured that the visit was carried out correctly.
Save time with faster, automatic, and value-added audits.
Increase business productivity in real-time by eliminating manual spreadsheets and printed reports!
Strengthen operational efficiency, corporate governance, and business performance.
Rather than manually recording test results on paper during a facility assessment and entering them into a system at another location, auditors can use the mobile app to collect data on-site using a mobile device.
The compliance audits significantly reduce errors, save time, and are more accessible to auditors. Once all the data is entered on the mobile device, a real-time summary of the results is reviewed with a store manager who can review or correct the results, further reducing the risk of errors.
FeetPort created and deployed the merchant audits solution in no time. The company was delighted that implementing the mobile app took an average of ten minutes less than the five hours it would take each auditor to complete an assessment.
Vodafone Chose Feetport For The Following Reasons
The FeetPort merchant audits solution can be seamlessly integrated into other organizational systems and records and aggregates audit data in a central framework.
Audits in FeetPort come with a multi-layer security and fraud proofing mechanism.
Every audit gets stored in the cloud, along with all its responses. So whenever you need to see a detailed report or need it in your inbox periodically, it's always ready for you.
Whenever you make changes to your audit questionnaire, it sends out an update to all the connected devices within minutes, not days; all your team members will receive the updated audit questionnaire.
The FeetPort field audits solution enables automated workflows, making cumbersome manual system processes superfluous.
Takeaway
Mobile-enabled audit platform is becoming increasingly valuable in fintech, manufacturing, retail, CPG, logistics, high-tech, and healthcare. It's also useful for multiple audits, including supplier audits, factory audits, business audits, and environmental, health and safety audits. The FeetPort mobile-enabled audit solutions facilitate paperless audits and speed up processes and field audits, even in remote locations.