Supercharge your field operations with URVA
Simplify collaboration between operations, field
resource and customers with URVA field service management software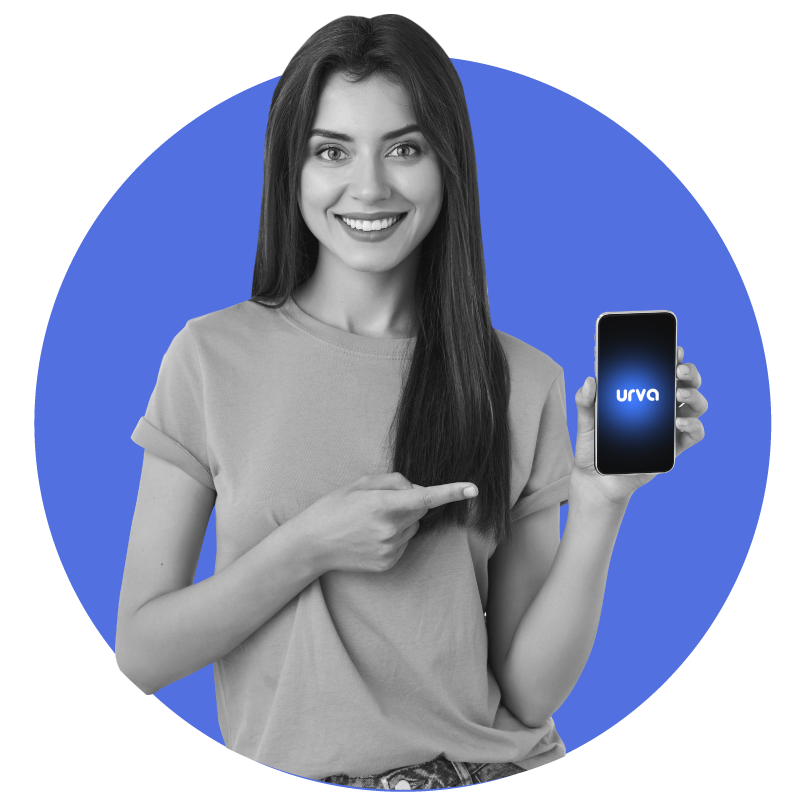 If this sounds like your team, You need URVA field
Service Management Software
Keeping track of my tasks in the field is a nightmare
There is no track of upcoming and completed tasks
Too much time goes into planning and admin tasks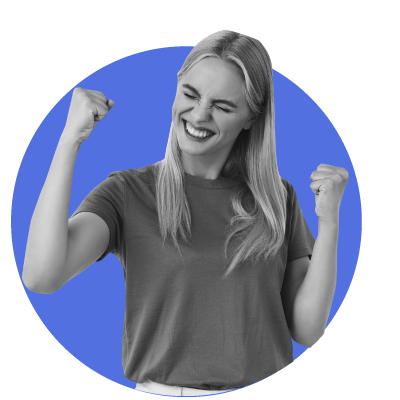 I spend too much time allocating tasks for my team
I don't have enough visibility for team management
I wonder why some tasks are left undone by few agents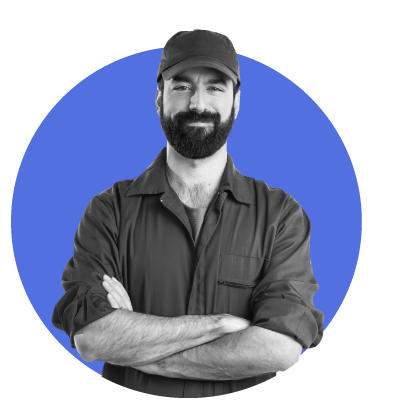 Monitoring service team performance is time-consuming
Getting the reports on time for meetings is tedious
Am I getting complete and accurate field reports
Meet URVA Sales force tracker
What URVA Service offers?
Field Service Management Made Easier. Do not live in the world of calls and EOD paperwork. Step into a automated future with URVA. An excellent field service management software to help you streamline field tasks.
Create and schedule team tasks in advance
Use location intelligence and get task visibility
Get real-time updates on Email, SMS, or Whatsapp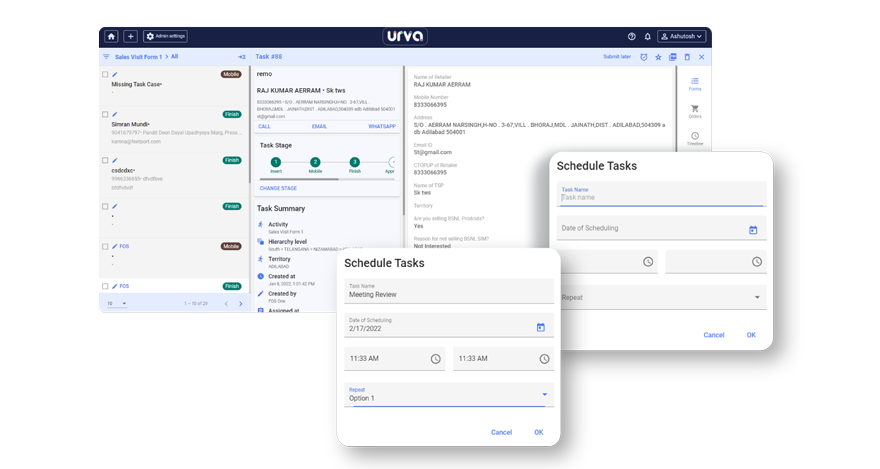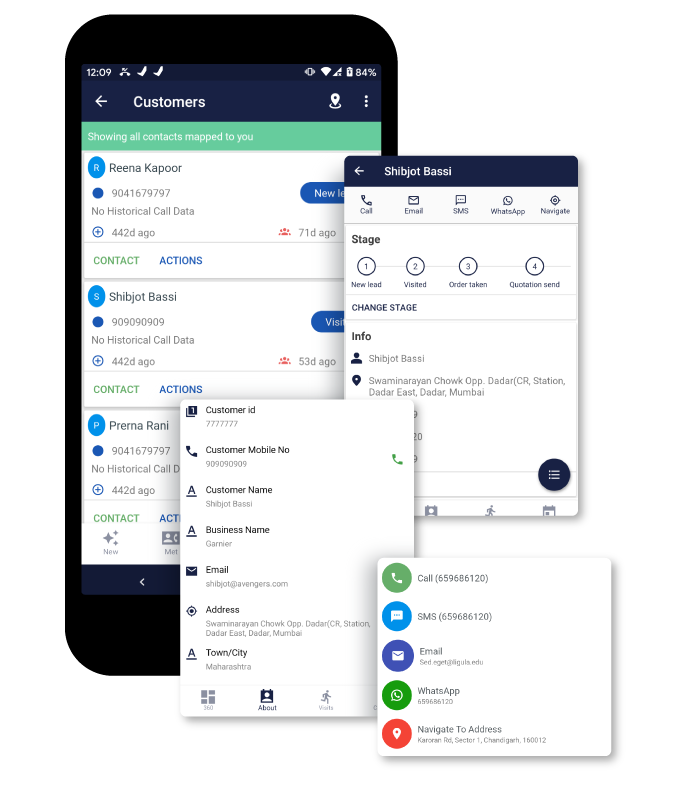 Effectively map and plan your day in the field
View the customer details and history on mobile
Log in every service interaction in real-time
View all open service tasks and attend instantly
Be assured that your team visits the right place
Stay connected, get automated alerts on due dates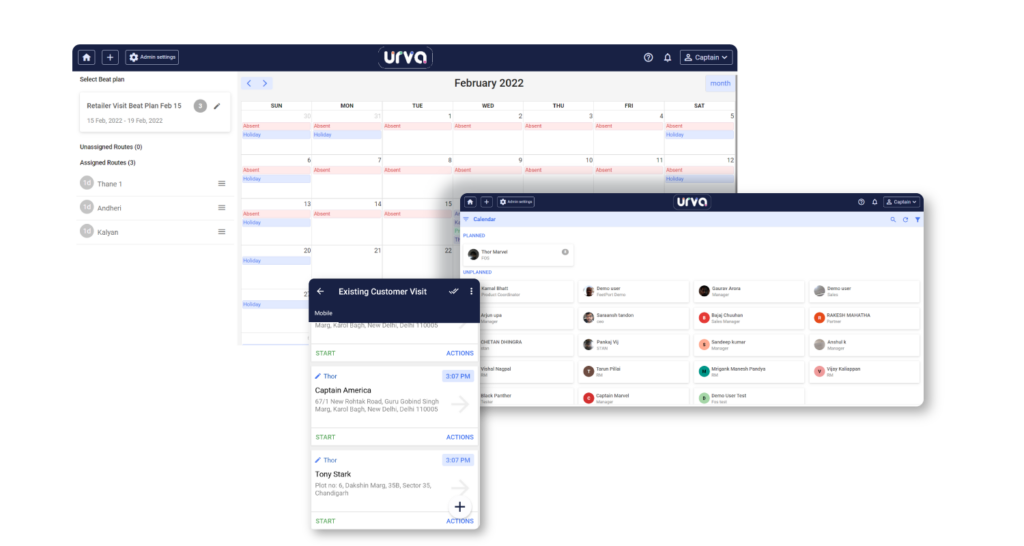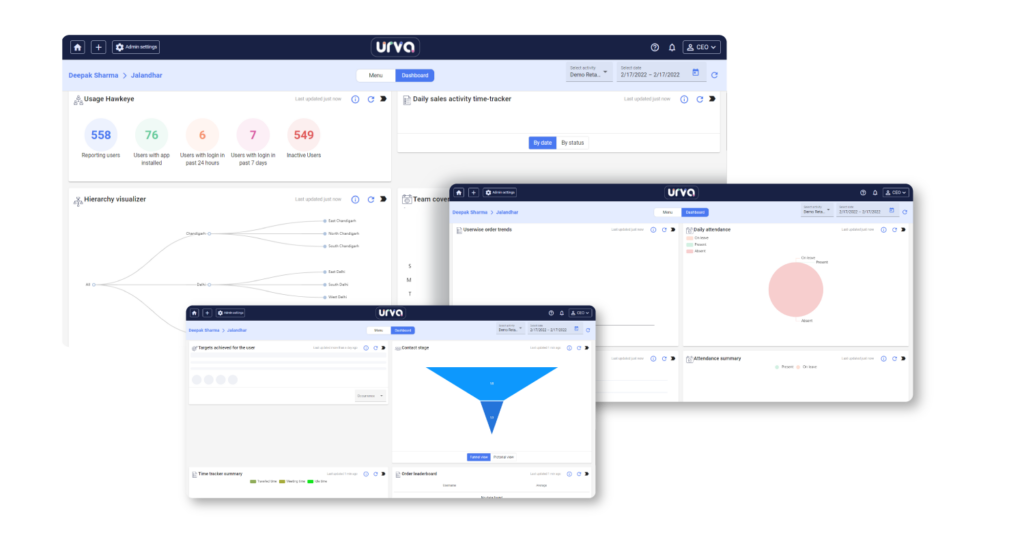 Timely updates and reports
Get alerts, stay updated on task and user reporting
Single view dashboards for attendance and more
Track productivity, expense, and performance incentives
Learn how URVA field service management software improves service resolution time and technician productivity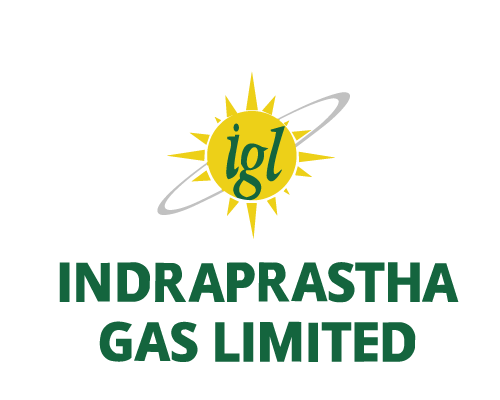 Recording the correct information and maintaining all the details was a challenge. FeetPort provided a solution that eliminated the need for paper and improved technician efficiency.
25% increase in the efficiency of the job handled per technician
The time taken to allocate, schedule technician reduced to 6 mins
Planned visits led to a 10% decrease in the travel time

Earlier, in our company departments had no option and had their own way of dispatching the task or managing the work where productivity, reporting, tracking and lot more essentials were missing.
Customer service and service delivery rate increased by50%
Improves the analytical functions by having to see real-time data.
Manpower productive hours increased by 30%
A complete solution to manage your field service team, talk to one of our specialists today.