See how these
companies have
transformed
with URVA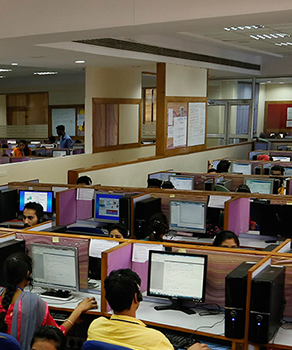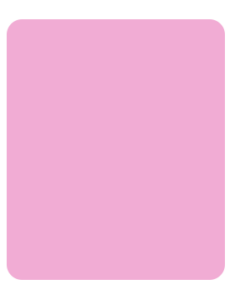 Challenge the industry
norm
CSPL's field operations involve verification agents who verify their clients' customer addresses, customer name, address, DOB, occupational status, etc. This process is tedious and requires interfacing with bank branches regularly to get customers' data and information for verification. Earlier, the whole verification process was manual, affecting the productivity of the verification agents. CSPL was looking for a solution for digitizing the entire verification process.

Field Survey
A Transformed Experience
HGRA ran survey to check citizen awareness about various
state government development programs. It was very tough
for them to collect the surveys, collate data from multiple
field agents. Keeping track of this entire process from survey
collection to data analysis, was digitized with URVA.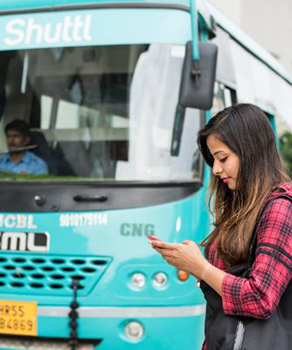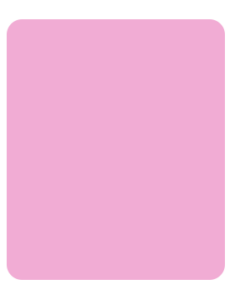 Hassle - Free
Driver Onboarding
Shuttle operations involve an essential contract signing process for the driver's onboarding. Shuttl's field staff followed a manual process for contract signing and boarding, and this process was tedious and affected the productivity of the shuttl's staff. Shuttl was looking for a solution for digitizing the whole contract signing process.

Don't worry we' ll help you find solutions for every business challenge.