As FeetPort steps into the next growth phase, we're excited to announce our rebranding. Our refreshed identity isn't just a new logo but a name that truly represents what we do, live and breathe every day.
Your chosen field force automation tool, FeetPort, is now URVA.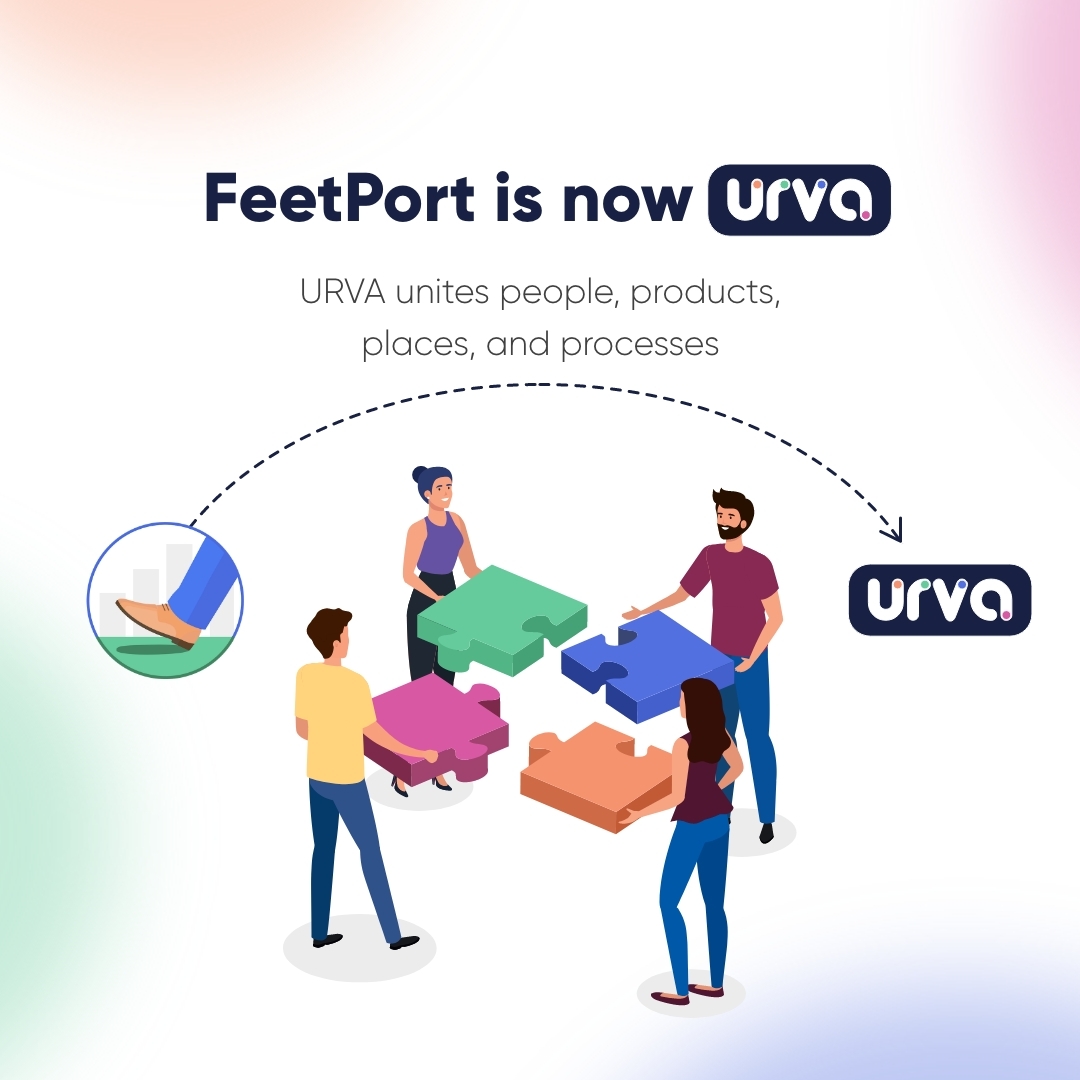 After launching with the name FeetPort in 2015, we thought it was time to step up, and this is our first few steps towards our bigger goals. Here's a glimpse of what we have been working on all these months to make Feetport bigger, better, and more powerful.
Why did we choose to move from FeetPort?
"FeetPort" has defined our business and what we're known for, for almost half a decade. But as our product evolved to solve new challenges and our target market grew, we knew we were expanding beyond just field force management that the name FeetPort represented.
It was an apt name when we started and was well-positioned to leverage our field force capabilities. But as we evolved and pivoted to build a cutting-edge platform to solve broader operational challenges, we needed a name that embraces more convergent solutions.
Our recent innovation this year and foray into communication automation with Converge is also coming under the URVA brand. With URVA Connect we aspire to push the envelope of customer centric communication to new levels.
Driving operational efficiency and collaborations with URVA
URVA helps companies accelerate their digital transformation journeys, speeds up work, brings transparency and simplicity on board. With URVA, you can manage sales, service, communication, and compliance on a single platform. You can see your work gets done faster with better collaboration, better decision-making with powerful analytics, Improved productivity with automated tasks.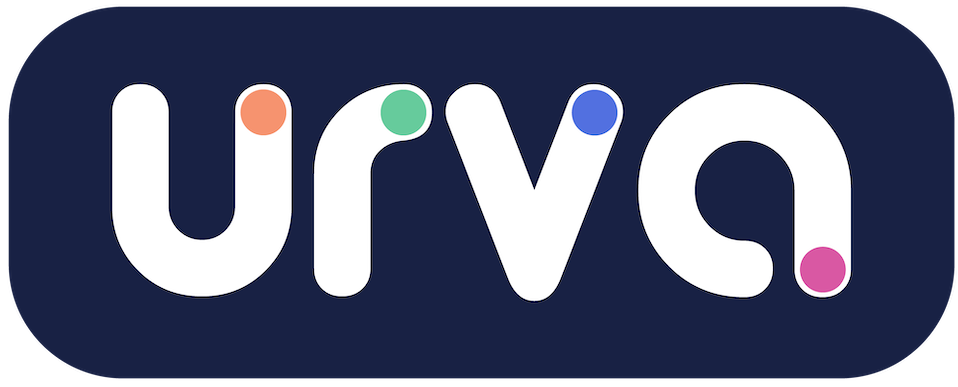 URVA Sales platform simplifies customer acquisition processes, improves sales team efficiency, and facilitates seamless onboarding processes for partners, vendors, and customers.
URVA Service helps increase field service efficiency, improve customer experience, and maximize profitability. Rich features make it easy for teams to schedule tasks, monitor activities, communicate in real-time, and field teams to ultimately deliver the right service metrics.
URVA Connect helps put the business in control of the conversation while bringing simplicity for the customer to reach from any channel, including WhatsApp, Google, etc.
URVA Comply allows organizations to digitize compliance and increases the accuracy and speed of KYC, identity verification, and audit processes.
URVA is a platform that aims to bring end-to-end automation and delivers results to clients across banking, retail, financial, telecommunication, and construction companies, only to name a few.
"Work can bring many levels of complexity, so we wanted to drill down to the core of what matters, and that's designing a platform that empowers employees to work productively, transparently, and with ease, minus the chaos that multiple digital tools can inflict," says Saraansh Tandon, CEO of Competent Groove.
The future of work goes much beyond the tech needed to work. It comes down to identifying the central nervous system of your organization; for many, that is a seamless collaboration of employees, customers, data, products & services, and finally stitched together with processes. URVA aims to make that collaboration seamless.
Over the next few weeks, we will be updating our website and social media pages to highlight and reflect everything new about us.
Visit any of the links below to get to know us better.