We are overjoyed to share with you an Incredible Milestone in our journey. We proudly introduce our new identity, URVA, which signifies a remarkable rebranding from Feetport. This name change reflects our grand vision and limitless aspirations.
The Story Behind URVA
Our Founder Saraansh Tandon, the heart and soul behind URVA, shared, "Back in those days, I was in search of a name, and the inspiration to rebrand Feetport into URVA struck me while chanting the Mahamritunjay mantra. The word 'URVArukumev' from the mantra resonated with me, and in that moment, it clicked – this is exactly what we wanted to represent"
This rebranding is not just about us; it encompasses all the dreams we've dared to dream and all the challenges we've dared to conquer together. Our previous logo, symbolizing a foot, represents the foundation we laid as Feetport. It perfectly encapsulates our humble beginnings, and URVA symbolizes our transformation into something greater. At URVA, we believe in the power of evolution and the beauty of change. We've grown, and our dreams have grown with us, but our commitment remains Unchanged – we are here to innovate, to serve, and to make a difference.
About the Company
URVA is a platform that aims to bring end-to-end automation and delivers results to clients across banking, retail, financial, telecommunication, and construction companies, only to name a few.
URVA Connect
URVA Connect helps put the business in control of the conversation while bringing simplicity for the customer to reach from any channel, including WhatsApp, Google, etc.
URVA Comply
URVA Comply allows organizations to digitize compliance and increases the accuracy and speed of KYC, identity verification, and audit processes.
URVA Sales
URVA Sales platform simplifies customer acquisition processes, improves sales team efficiency, and facilitates seamless onboarding processes for partners, vendors, and customers.
URVA Service
URVA Service helps to increase field service efficiency, improve customer experience, and maximize profitability. Rich features make it easy for teams to schedule tasks, monitor activities, communicate in real-time, and field teams to ultimately deliver the right service metrics.
Our Customers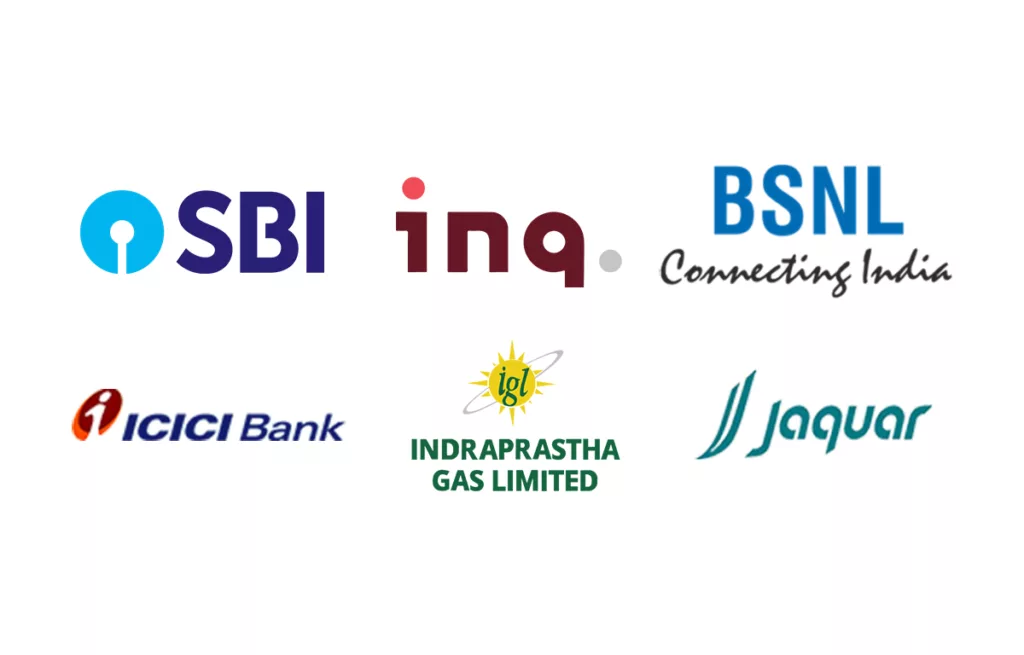 Visit any of the links below to get to know us better.