See how these
companies have
transformed
with URVA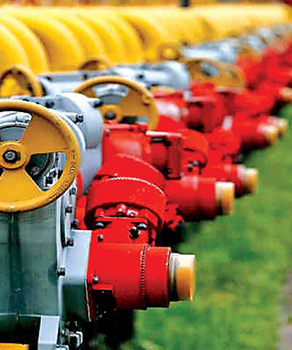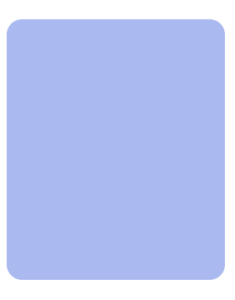 Building Resilience
by Strengthening Teams
The IGL team needed a comprehensive field service solution to help deliver a superior customer experience while reducing the administrative load. IGL wanted a system that would empower its technicians to handle all work order aspects in the field. They needed an integrated application for installation, maintaining installed products, keeping parts details up to date, andensuring the automated process.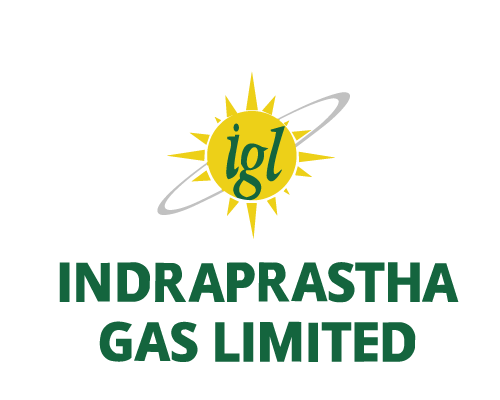 Challenge the Industry
Norm
CSPL's field operations involve verification agents who verify
their clients' customer addresses, customer name, address, DOB,
occupational status, etc. This process is tedious and requires
interfacing with bank branches regularly to get customers' data
and information for verification. Earlier, the whole verification
process was manual, affecting the productivity of the verification
agents. CSPL was looking for a solution for digitizing
the entire verification process.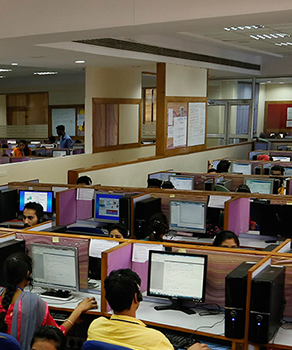 Don't worry we' ll help you find solutions for every business challenge.