A powerful field inspection management software
A simplified and Intuitive Way to Manage Complex Inspection Processes While Meeting Regulatory Compliance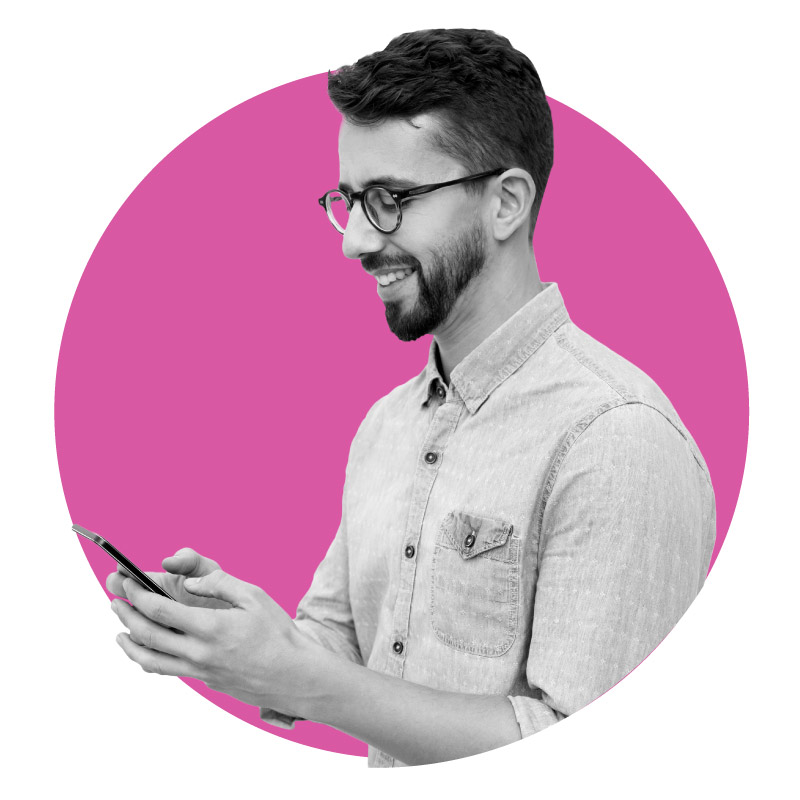 Trusted by 45000+ users worldwide

Serve more customers with the same workforce
Efficient work plans and better schedules will save you resources, and you can invest those savings into growing your business.

Connected and empowered team performs effectively
Increase the productivity of your inspection team by planning their work better and helping them complete more inspections on time.

Automate the process and save time on planning
Run paperless operations with custom checklists and form builders and achieve improved compliances with our field inspection software.
Not just an inspection app - it's a platform
Simple solutions for every business
How does URVA Comply Inspection app work?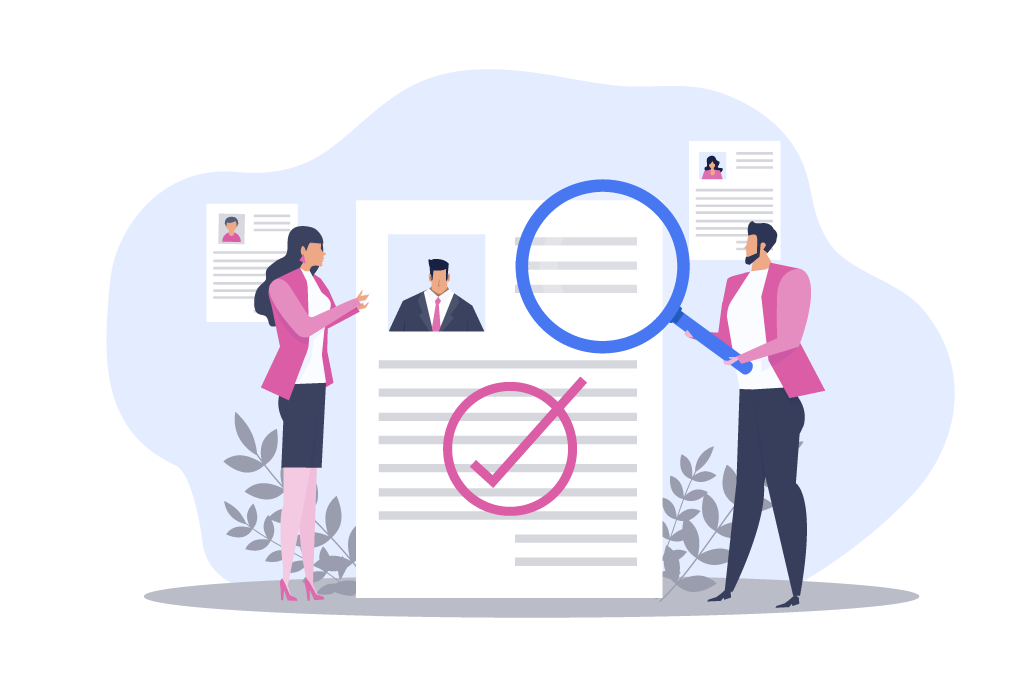 Field verification and KYC
Our inspection management software will help you assess and document all requirements for on-field KYC verifications with key features like
Quick scan ID proofs
Bulk allocation of tasks
Integrations with Digilockers etc
Secure storage
Your employees can create forms and complete KYC inspections from anywhere, whether they have access to the internet.
We know that the clean operation of your asset is pivotal for smooth operations. It is an all-in-one inspection solution.
No more paper forms or reports
Document everything in the field with photos, annotations, comments
Fully functional offline, on all phones, tablets and computers
This inspection management software is built to make your inspections as quick, simple, and automated as possible.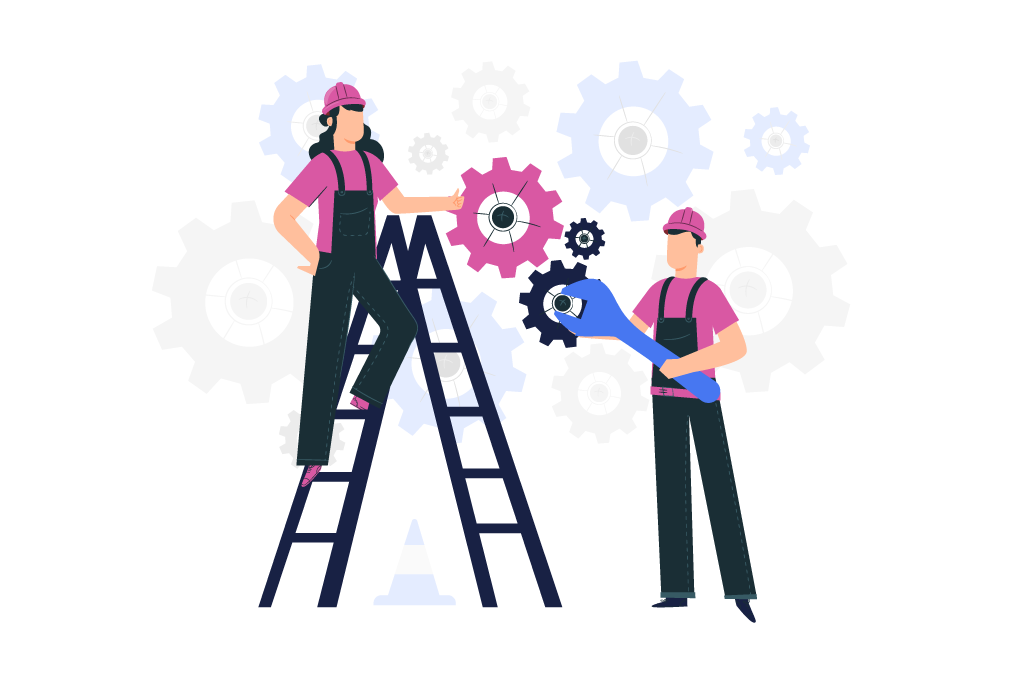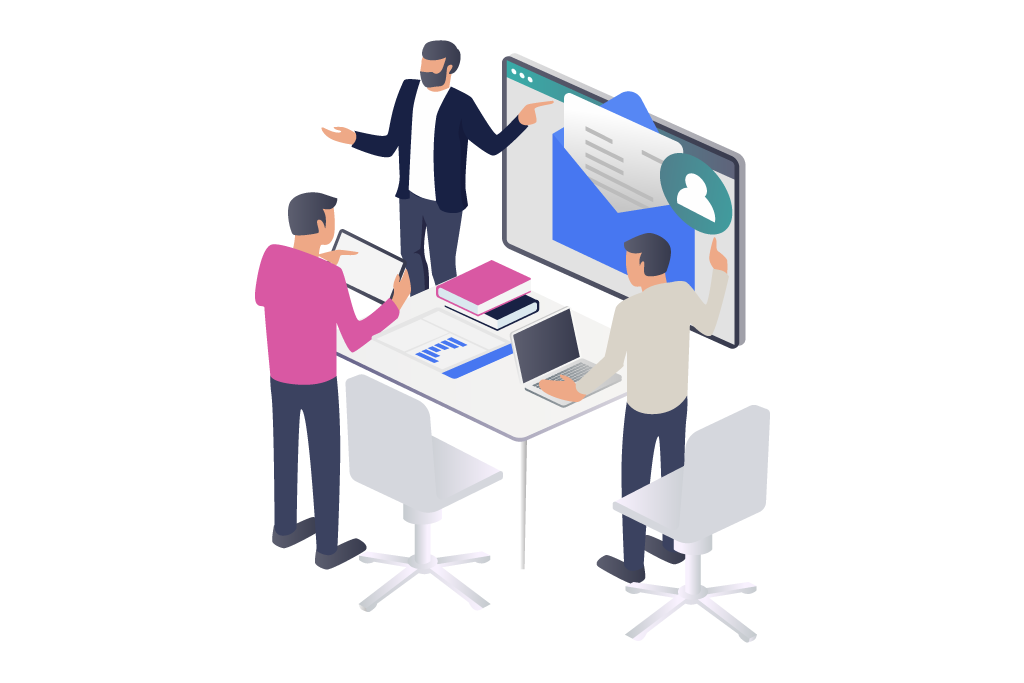 Manage your agent networks
You can connect all your field agents through our inspection app. This has simple but powerful features that will help you manage all the tasks and information.
User-friendly mobile app – no need for training or complex implementation
Easy way to embed standardized procedures in the daily operations
Assign follow-up actions on the spot so that nothing falls through the cracks.
Get overviews and detailed information about issues and non-compliance, and get reports with photos and more.
Our merchant audit and inspection Software helps you quickly create and configure checklists for each of your inspection elements.
Automatically generate reports
Get the full story behind the scores
Identify recurring weaknesses or risks with reports
Audit your merchants on various issue types efficiently and complete complex audits.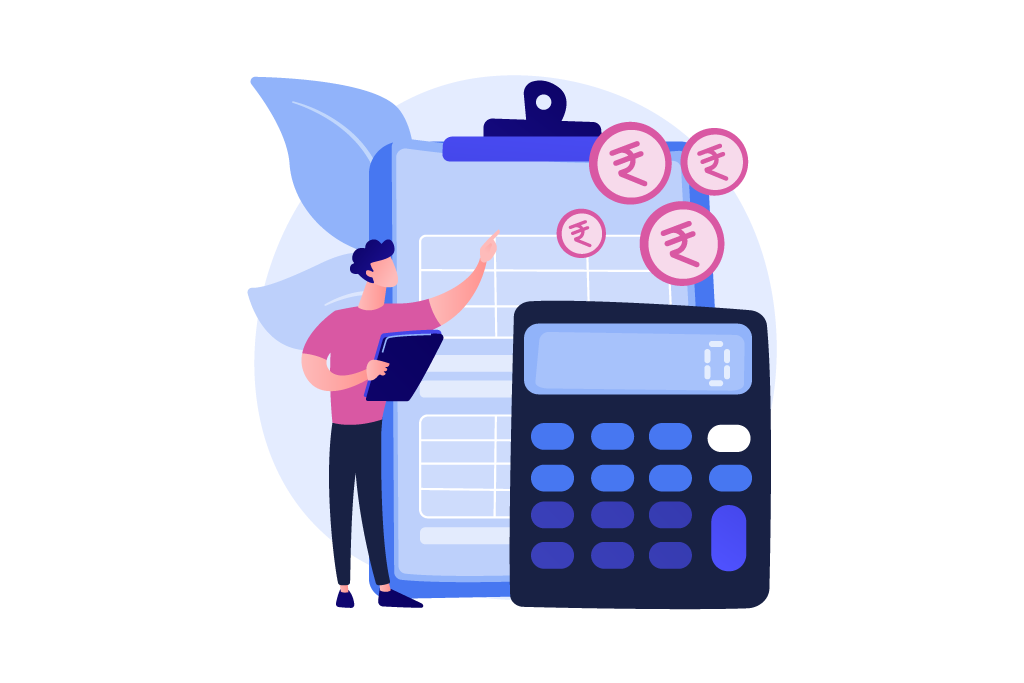 Full-spectrum inspection management software to maximise opportunities, mitigate potential risks and boost performance.
Custom checklists based on your requirement
Easy Scheduling and progress tracking
Issue resolution, SLAs mapped to stakeholders
Audit and inspect more stores every day, gain insights faster, and manage risks proactively.
Learn how these companies are Onboarding at Speed and Scale

Our team of field verifiers pan India struggled to verify the status of the customers. All the records were saved on papers with no ground updates and unproductive resource management
Centralized control, reporting and hierarchy management for case allocation across agencies
FOS app with digital report linked on platform
All media docs captured are stored in the server not in FOS device data security of important documents

Our operations involve contract signing for the driver's onboarding. Our field staff visited drivers for contract signing and on boarding. This process was very time consuming and it was affecting our productivity.
The contract signed is digitally and it maintained time stamp
Using URVA Comply, our on boarding count improved from 52% to 78%
Customised workflows and reporting has made it easier for management to sign off the documents faster