Real time updates, from the teams on move!
Bringing products, people, processes and places closer with automated Field Force Management Software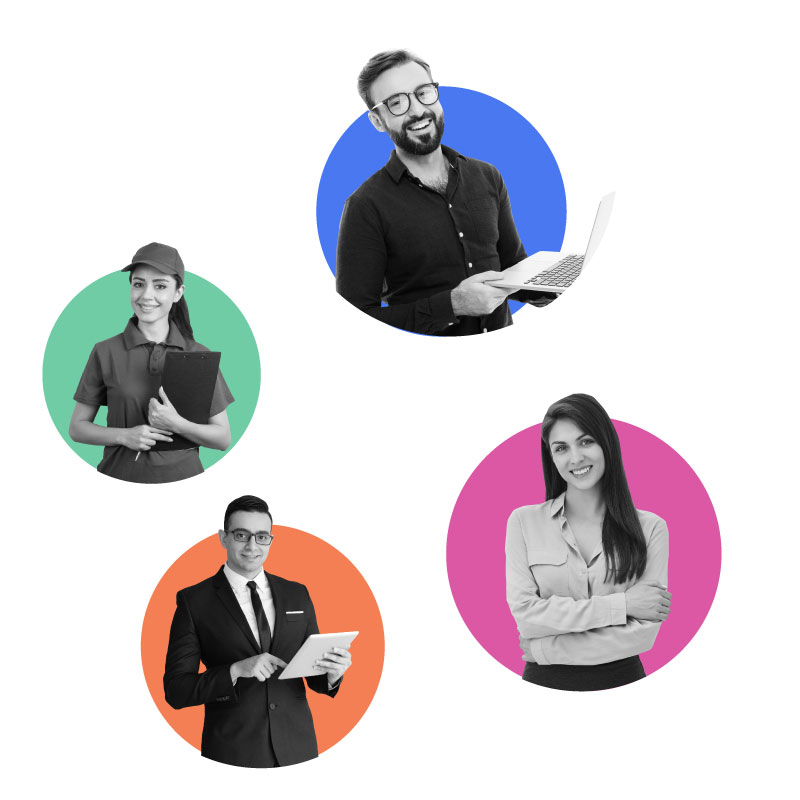 Field Force Management Software – the one stop solution to manage teams, tasks & customers
Intutive, Simple and Easy
Easy implementation with no barriers
We will help you onboard in a matter of days. Get up and
running in just two days !
Build and customise as you go
We can meet your unique business needs with low
code implement strategies
Seamless Integrations
Connect URVA with other apps that you love.
Easy integration with 200+ tools
Excellent Support
A world class customer team that supports
your success.
Get all this in Field Force Management Software
FeetPort has a team of enthusiastic and hardworking guys. They have helped us in automating sales field force activities through FeetPort.
Amit Bhatia
(CIO, Jaquar Bath Fitting)
Saraansh is an outstanding Entrepreneur! With truly profound vision coupled with pragmatism to be grounded.
Manoj Kohli
(Country Head, Softbank India)
The product helps in increasing productivity and is continuously evolving to remain contemporary.
Maninder Juneja
(Partner, Truenorth)
Learn Best Practices From People Operations Expert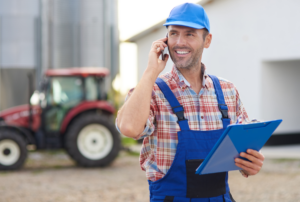 Are you a small business owner looking for ways to grow your business? Field service management (FSM) software may be just the ticket you need!
Read More »
RRR has been an Indian pre-independence period action film📽 that has not only entertained but also inspired with its valuable workplace lessons. The film features
Read More »
As a sales executive in the real estate industry, you know that building relationships with clients, promoting properties, and closing deals are key to your
Read More »
Don't worry we' ll help you find solutions for every business challenge.